7.34 Acres

FOR SALE BY Nine Sages

Located

1120 Dowling Road

Raleigh, North Carolina, 27610

<![if !vml]>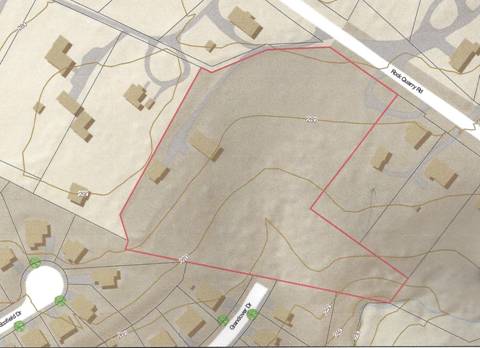 <![endif]>
TABLE OF CONTENTS
Cover Sheet Page 1
Property Information Page 2
Partial Map of Raleigh Page 5
Aerial Photo Page 6
Topography Map Page 7
DISCLAIMER NOTICE
The written, graphic, actual, pro forma and projected information contained in this advertising brochure is presented for the express purpose of assisting a prospective buyer or lessee to visualize the Subject Property. Anyone electing to review this brochure with the intent of becoming a buyer or lessee should do so with "let this buyer beware" prudence. All information should be verified through independent investigation. Neither Nine Sages, nor any of its partners, employees, brokers of salesmen or its participation brokers and/or salesmen guarantee the contents here in to be correct.
PROPERTY INFORMATION
Location: On the west side of Dowling Road (backs up to I-440) off Old Poole Road.

Land Area: 7.34 acres; reference is made to Page 6 for an aerial photo of the property.

Topography: Mostly level with a gentle slope east to west with the lowest point being in
the southwest corner of the property. (see page 7)

Property

Characteristics: The front of the property is cleared with the remainder of the property
wooded with a mixture of timber. A Phase I environmental study has been
completed on the site. It found no need for a Phase II.

<![if !vml]>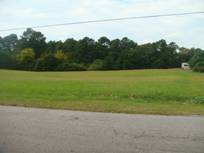 <![endif]> <![if !vml]>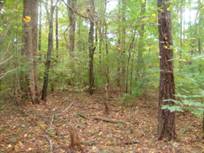 <![endif]>

Frontage: 296 +/- feet on Dowling Road

Zoning: The subject property is zoned R-6 by the City of Raleigh, a classification
allowing residential uses. These include all Special Residential-6 uses,
Residential 4 uses, Residential 2 uses,including single-family dwellings,
(7,260 sq. ft. minimum lot size); multi-family dwellings, townhouses,
condominiums, or group housing and accessory uses - maximum 6 dwelling
units per acre; rest home; life care communities; congregate care living
structures; Cluster Unit Development (10 acres minimum size), churches,
libraries, schools, day care, and more. Note that some uses require special
City of Raleigh approval.

Utilities: Electricity and telephone service are available. The city of Raleigh has both
water and sewer service to the property.

Improvements: None

Tax Maps: Tax Book 8541 Page 260

Area Improvements:

<![if !vml]>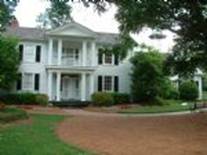 <![endif]>
Historic Oak View County Park:
Originally founded in the 1830s and once encompassing more than 900 acres, Historic Oak View County Park is a historic farmstead listed on the National Register of Historic Places. Historic Oak View County Park offers visitors a variety of cultural, educational, agricultural, and recreational activities. This 27-acre site includes a number of historic buildings and the Farm History Center, a museum dedicated to telling the story of North Carolina's agricultural development. Visitors are also welcomed to enjoy the park grounds by strolling through the pecan grove, fruit orchard, and herb garden, picnicking, or fishing in the pond.
Historic Oak View County Park's mission is to interpret the agricultural heritage and rural history of North Carolina through educational programs, special events and exhibitions, while also providing recreational opportunities.
<![if !vml]>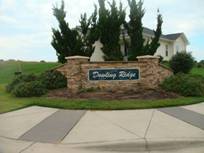 <![endif]> <![if !vml]>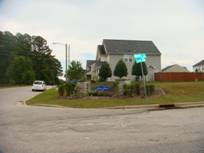 <![endif]>
Subdivisions:
There are two relatively new subdivisions in the immediate area, both just south of the Subject Property, Dowling Ridge and Augusta Landings. Homes in those areas are selling in a median range of $147,700 to 168,900.
<![if !vml]>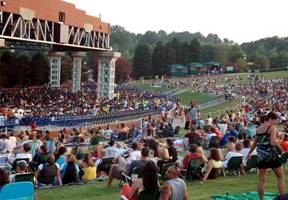 <![endif]>
Walnut Creek Amphitheater:
Walnut Creek Amphitheatre is a beautiful outdoor music venue in Raleigh, North Carolina and plays host to some of the biggest bands and artists in the world. It originally opened on July 4, 1991 and was built by the City of Raleigh. The amphitheatre has a capacity of 20,000 making it an ideal venue for large summer events.
Poole Road:
There is a fair amount of commercial development on both sides of Poole Road, north of I-440, and Old Poole Road. These include Wake County Public Library, State Employees Credit Union,Wurth Wood Group, Raleigh Baptist Association, and New Bethel Christian Church.
Terms: Cash or other terms acceptable to the seller
Area Map
<![if !vml]>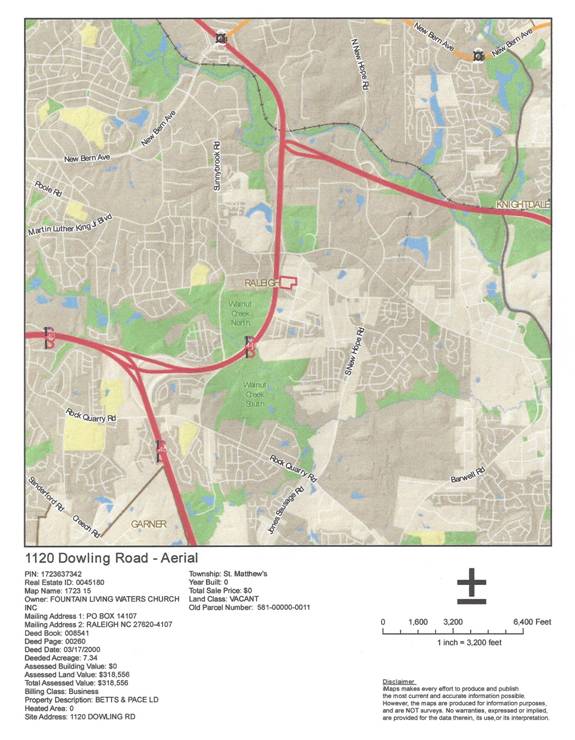 <![endif]>
Aerial Photo
<![if !vml]>
<![endif]>
Topography
<![if !vml]>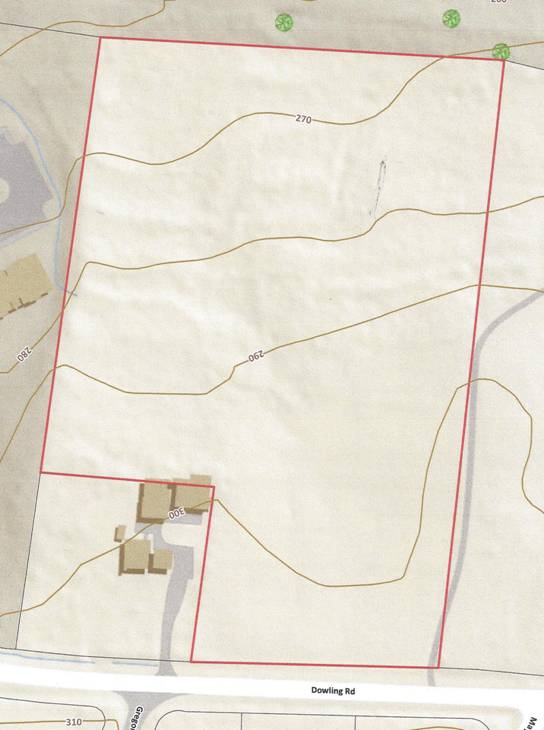 <![endif]>